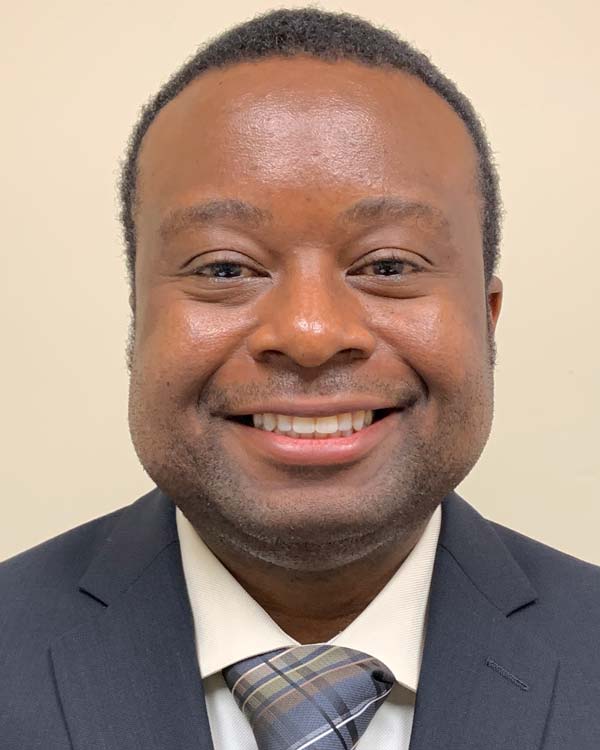 "On behalf of myself and my team, I would like to welcome you to Orange Avenue Dentistry. Whether you are a new patient or an established member within our practice, I greatly appreciate the opportunity to be your dental professional. My intention is to provide services that promote a healthy mouth and help reach your dental goals."
Dr. Moore is passionate about increasing his patient's knowledge and awareness of dental procedures and he enjoys educating them on the importance of maintaining excellent oral hygiene. His caring and attentive chairside manner helps patients of all ages to feel comfortable. Dr. Moore focuses on listening to his patients concerns, alleviating any reservations they may have and developing an overall treatment plan for their most beautiful smile. Patients will really enjoy his highly personalized dental service.
Dr. Moore received his Doctorate of Dental Surgery from The Ohio State University College of Dentistry in Columbus, Ohio. He is an active member of the Academy of General Dentistry, Florida Dental Association and the American Dental Association.
Originally from San Diego, Dr. Moore has volunteered his time to community health service events in the area. When he is out of the office, he enjoys running and fine dining with friends and family.